Tuesday, September 20, 2016—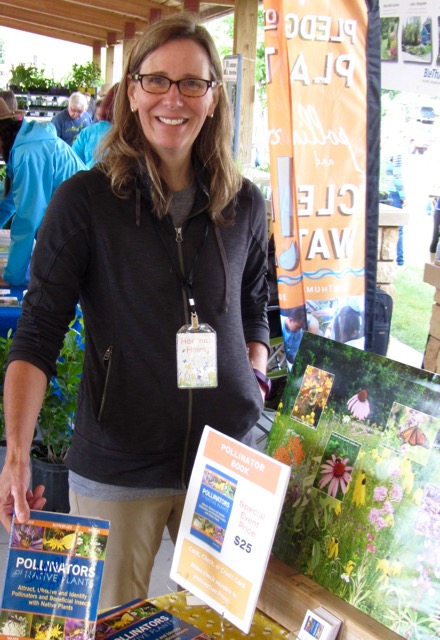 While most trees are wind-pollinated, the ones that are insect-pollinated provide important forage for pollinators, especially in early spring. Learn which canopy trees, small trees, and shrubs are insect-pollinated, and the types of pollinators each plant attracts. Factors influencing pollinator visitation, including flower structure, flower resources, flowering phenology, and the plant community where the woody plant occurs, will be discussed.
Heather Holm is a local author, landscape designer, and consultant specializing in pollinator landscapes and native landscape restorations. She is a passionate advocate for the use of native plants to attract and support pollinators, beneficial insects, and wildlife in residential and commercial landscapes, organic farms, and restored landscapes.