Tuesday, March 21

—Douglas Owens-Pike: "The Lawn of the Future: Converting Kentucky bluegrass to native alternatives—from those appearing lawn-like to meadows of pollinator habitat"
Tuesday, March 21, 2017, 7:00-8:30 pm, Socalize 6:30 pm
FamilyMeans Building, 1875 Northwestern Ave., Stillwater Click for a Map
Tired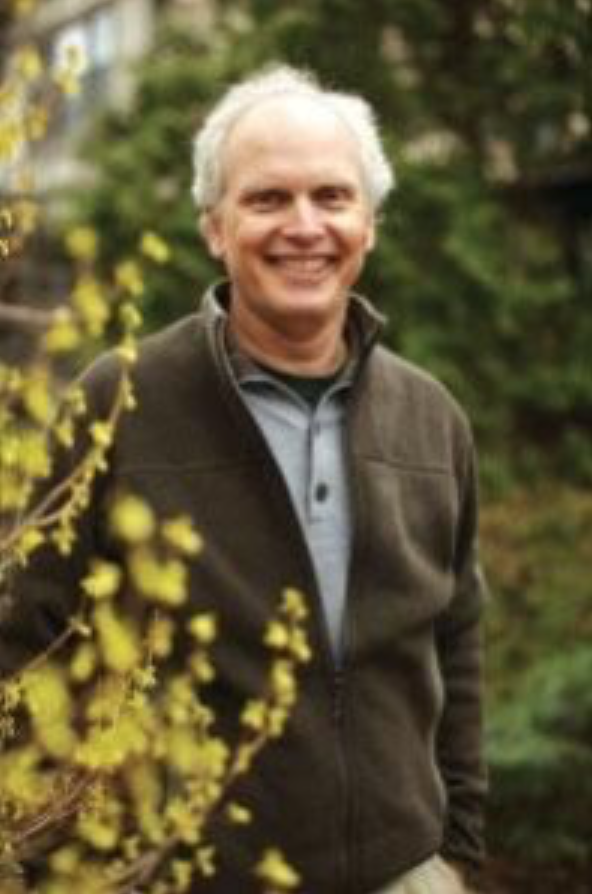 of mowing, watering, fertilizing, raking to keep up with your neighbors? This lawn of the future will free you from those chores while staying within the rough conventions of lawn appearance. There are many ways to transform common Kentucky bluegrass turf into low maintenance alternatives. Douglas will present examples of "No Mow" and discuss where it will thrive, and how to get it established. He will also offer several alternatives for sites where "No Mow" lawn seed mix will not survive. He has been testing a variety of sedge (Carex) and rush (Juncus) species. He will show us examples of these alternatives and answer your questions about establishing these newoptions as well as how to care for them.
Douglas Owens-Pike used his early lawn care income to study ecology of plant communities. His first garden instructor was his grandmother, Tilly. He is a Wild Ones member, ecologist, environmental educator, founder of EnergyScapes, and author of Beautifully Sustainable (2013).
---
Tuesday, April 18, 2017, 7:00-8:30 pm, Socialize 6:30 pm
FamilyMeans Building, 1875 Northwestern Ave., Stillwater Click for a Map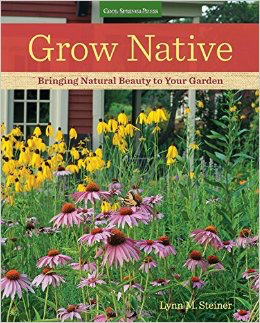 Local author and garden writer Lynn Steiner will discuss her latest book, Grow Native: Bringing Natural Beauty to Your Garden. Lynn is well-known as the author and photographer of several books that advocate for the effective use of native plants in the typical home landscape. She also writes a column for the Northern Gardener magazine titled "Northern Natives." Lynn lives with her husband and two cats on a 115-year-old farmstead in northern Washington County, where she enjoys tending her gardens and watching the progress of her restored prairie, savannah, and oak woodland. Copies of her book will be available for purchase.
---
Tuesday, May 16, 2017, 7:00-8:30 pm, Socialize 6:30 pm
FamilyMeans Building, 1875 Northwestern Ave., Stillwater Click for a Map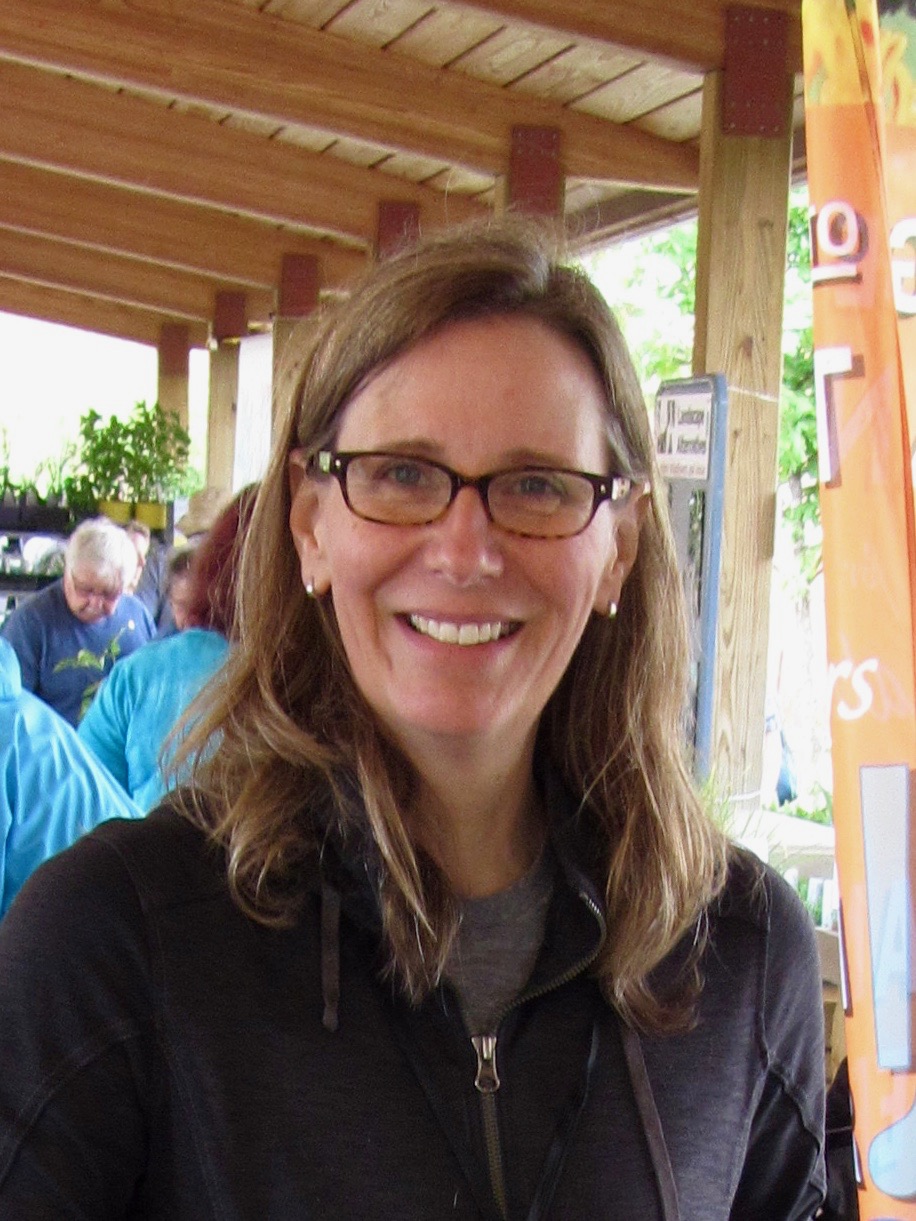 Local author Heather Holm will discuss her new book BEES: An Identification and Native Plant Forage Guide (available February 2017)
"It would be hard to imagine a book more chock full of the information we need to save our native bees . . . This is the book pollination biologists and homeowners alike have been waiting for!" — Doug Tallamy
We'll have copies of Heather's book for sale at a discount.
Heather Holm is a Wild Ones member, author, landscape designer, and consultant specializing in pollinator landscapes and native landscape restorations. She is a passionate advocate for the use of native plants to attract and support pollinators, beneficial insects, and wildlife.
.