Date/Time
Date(s) - 02/18/2017
9:00 am - 4:30 pm
Location
Anderson Student Center, University of St. Thomas, St.Paul Campus
Categories
Save $15 by registering before January 28th!
REGISTRATION CLOSED WEDNESDAY FEBRUARY 8th
Click here to REGISTER BY MAIL
Click here to REGISTER ONLINE
---
Design With Nature: Planting Matters
What plant??? …..Which plant??? …..Why???

Which to choose—native plant or cultivar?
Does it matter to the life I want to attract?
How many species is enough to be bio diverse?
Does it really make a difference?
How do I select and plant for success?

We all face these questions and more whether planting for a small lot to large acreage, or staring at the bewildering array of nursery plants.
Join us in learning and sharing insights on planting matters.
What you plant makes a difference!

---
KEYNOTE: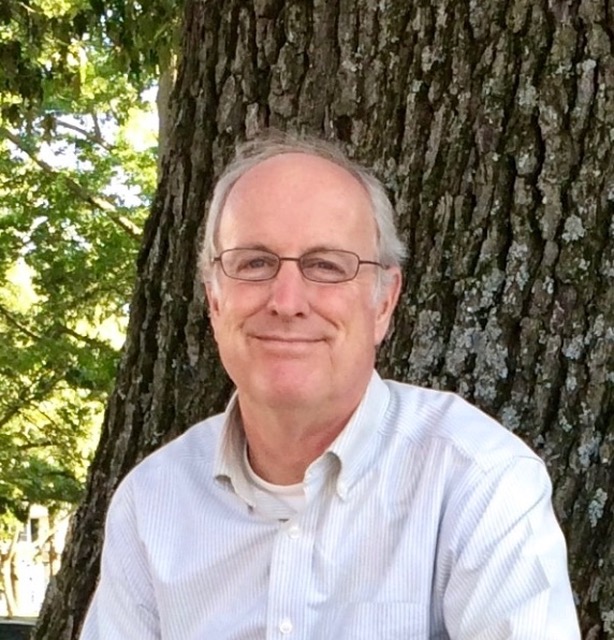 Douglas Tallamy—Are "Alien" Plants Bad?
Professor & Chair of Entomology and Wildlife Ecology,
University of Delaware, author of Bringing Nature Home.

Forest Isbell—What Is the Value of Biodiversity?
UMN Cedar Creek Ecosystem Science Reserve

Nathalie Shanstrom—The Nuts and Bolts of Selecting and Planting Trees
Registered Landscape Architect, Kestrel Design Group
---
ADDITIONAL CONFERENCE HIGHLIGHTS
Your day will be filled with networking and lively discussions with native plant growers, native plant landscape professionals, watershed, conservation and ecological organizations, invasive species experts and Wild Ones members and guests from throughout the region.
Also, several authors will be signing books, including Heather Holm, releasing her new book, Bees: An Identification and Native Plant Forage Guide at our event.
Add a silent auction, video featuring community gardens and spring fever for a full and action packed day. Ticket price includes refreshments and buffet lunch with organic options.
---
TICKETS ON SALE ON LINE OR VIA MAIL
EARLYBIRD RATE (CLOSED JANUARY 28)
$55 MEMBERS | $65 NON-MEMBERS
$92 TICKET PLUS MEMBERSHIP | $20 FULL-TIME STUDENT
AFTER JANUARY 28 (REGISTRATION CLOSES FEBRUARY 8)
$70 MEMBERS | $80 NON-MEMBERS
$92 WITH NEW MEMBERSHIP | $20 FULL-TIME STUDENT