Date/Time
Date(s) - 11/15/2016
6:30 pm - 8:30 pm
Location
FamilyMeans Building
Categories No Categories
Gary Noren, "Photos and Reflections of the St. Croix River Valley"


Thursday, November 15th, 2016, 6:30-8:30 pm
FamilyMeans Building, 1875 Northwestern Ave., Stillwater Click for a Map
Please RSVP by email to Miriam Simmons, or call (651) 212-0775 to sign up to bring your potluck item.
Enjoy environmentalist and nature photographerGary Noren's photos and commentary, and celebrate our Croix Wild Ones community with good food and company. Elect our 2016 officers. Sit down over dinner with our chapter board members and discuss chapter events and the coming year.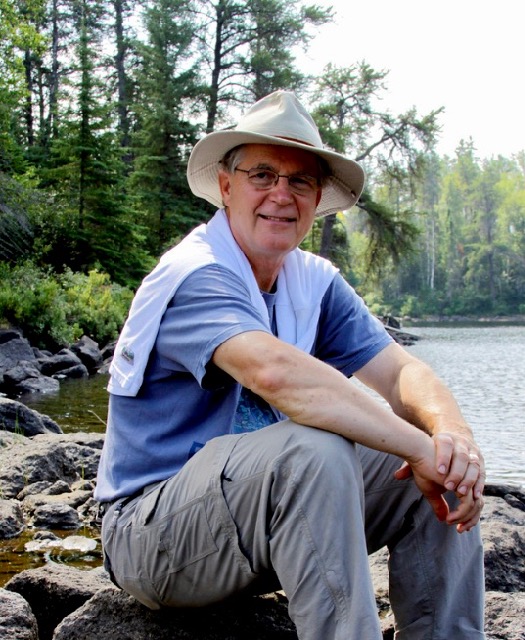 Gary Noren lives near Chisago City, on land that his great grandparents farmed beginning in 1870. He and his wife Marty live on Green Lake in the Sunrise River sub-watershed of the St. Croix River watershed.
Gary serves on the Board of Directors (Past Chair) of the St. Croix River Association, and he is a Friend of Wild River State Park, the Sunrise River, and Interstate Park. He is an active member of the St. Croix Valley Camera Club and a passionate nature photographer. Gary has twice canoed the entire St. Croix River, he's cross country skied throughout the St. Croix watershed (he co-authored Ski Minnesota, A Cross Country Skier's Guide to MN and Western WI). Gary has taught mathematics, established community recycling and waste reduction programs, and is a lifelong environmental educator, having served 9 years on the MN Environmental Education Advisory Board. We're pleased to have him as our guest speaker.