St Croix Oak Savanna Wild Ones chapter sponsors monthly programs on native plants and natural landscapes.
Tuesday, October 18, 2016—Holley Wlodarczyk, Bringing the Natural Aesthetic Home- Our Changing Local Landscape


Landscaping choices are turning from manicured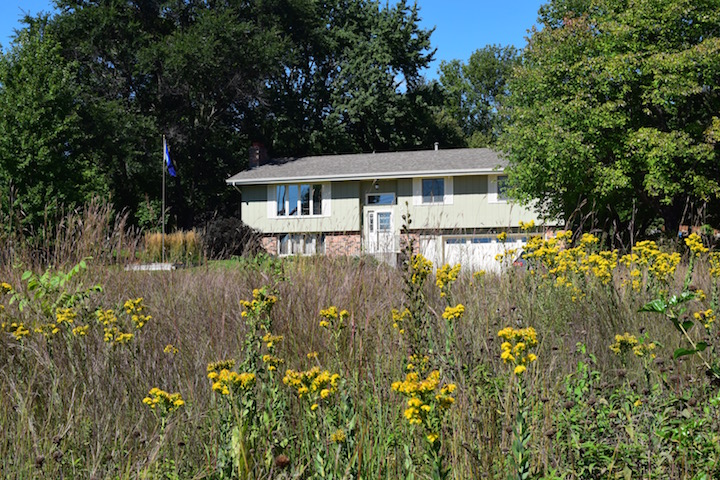 monoculture lawns accented with imported
shrubs, to diverse native plant communities that provide natural beauty with the added benefits of wildlife habitat, pollinator support, and improved water quality. Join us for an inspiring look at the many ways our communities are "bringing nature home" — from adding pocket gardens in individual yards to extensive prairie, savanna, woodland and wetland restoration of entire neighborhoods, corporate campuses, and public parks

Holley Wlodarczyk, Wild Ones member and student of suburban culture, will discuss her research on local changes in the aesthetics of landscaping. With examples from Washington County and the metro area, Holley will highlight native plant communities being installed in residential, commercial, and civic settings.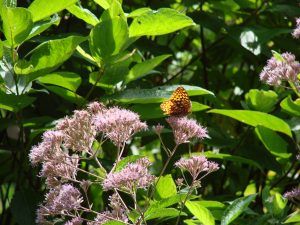 Wild Ones Mission
Wild Ones: Native Plants, Natural Landscapes promotes environmentally sound landscaping practices to preserve biodiversity through the preservation, restoration and establishment of native plant communities. Wild Ones is a not-for-profit environmental education and advocacy organization.