WHAT'S COMING UP? 
---
Tuesday, April 16, 2019 Chapter Meeting
7:00 — 8:45 pm
Monitoring Rare Plants in Minnesota's Prairies, plus a Discussion of Rare Plants Found in the St Croix Valley
— Derek Anderson, Minnesota Biological Survey, DNR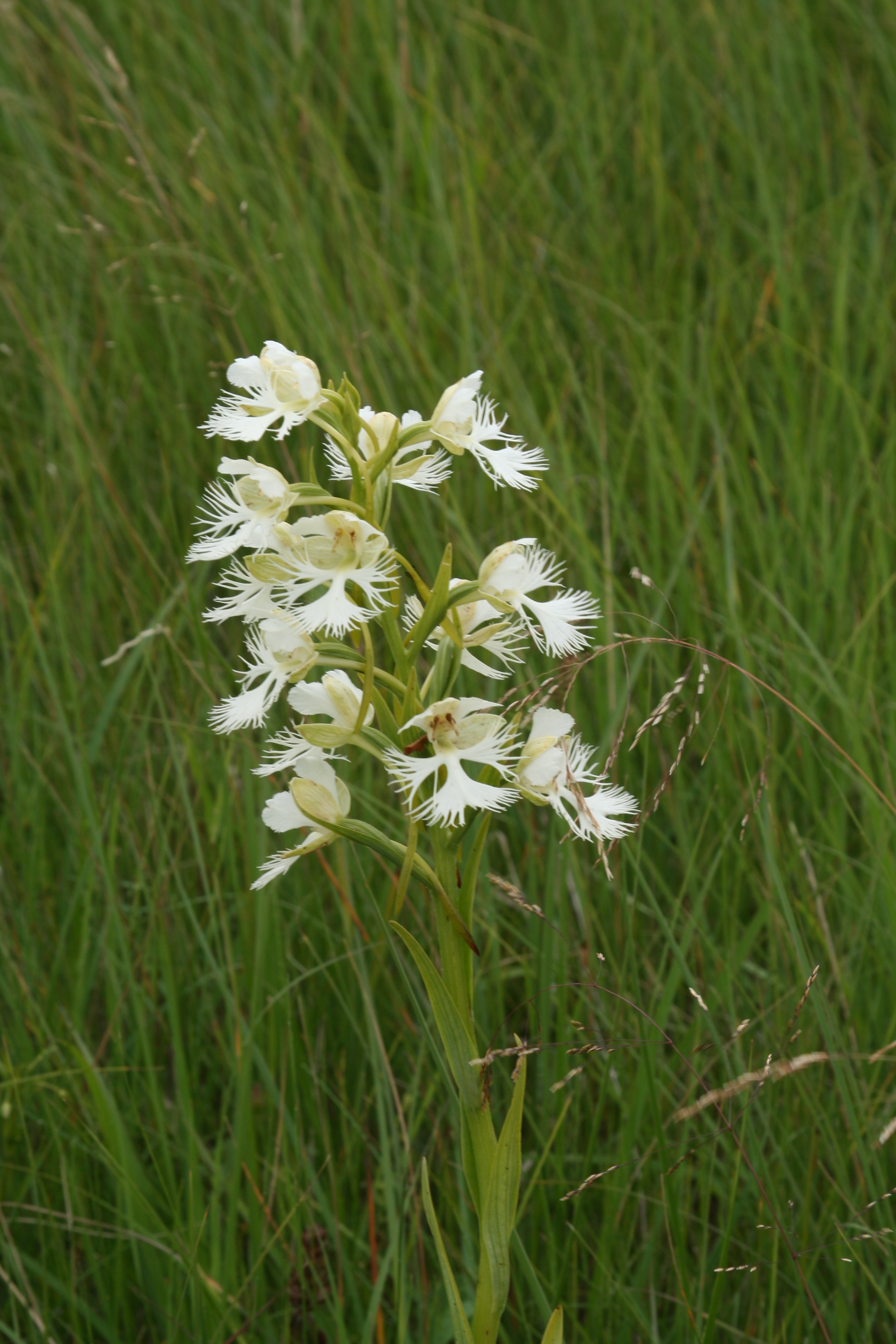 An important part of conserving rare species is tracking them over time through repeated monitoring. Monitoring allows for a better understanding of life history, trends in population numbers, and responses to management activities.  In Minnesota, we monitor several state and federally listed plant species.  This includes the federally endangered Minnesota dwarf trout lily (Erythronium propullans), the federally threatened western prairie fringed orchid  Platanthera praeclara) [pictured right], the federally threatened prairie bush clover (Lespedeza leptostachya), and the state species of special concern, small white lady's slipper (Cypripedium candidum).
We will look at some of the things learned over the course of monitoring these species (some of which have been monitored for over 30 years).  This work has largely been accomplished through the help of citizen scientist volunteers.  We will end the program by looking at some of the rare plant species found in the St. Croix River watershed.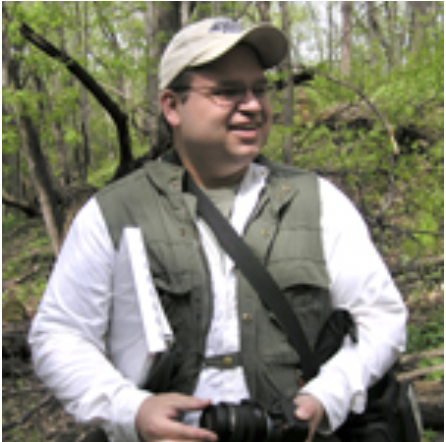 Derek Anderson is a botanist with the Minnesota Biological Survey, MN DNR.  His primary focus is monitoring and surveying rare plant species in the prairie region of the state (western and southern Minnesota).  Additionally, he is the state's lead on rare plants listed as federally endangered or threatened in the state.  Derek grew up in the St. Croix River Valley and enjoys spending time canoeing, kayaking, fishing and camping on the St. Croix River.  He has participated in a number of volunteer plant surveys along the river in northwestern Wisconsin.
Free and everyone is welcome.
---
Tuesday, May 21, 2019 Chapter Meeting
7:00 — 8:45 pm
Urban Oasis: Landscape Gardening with Native Plants 
Jeremy Mayberg, retired architect and accomplished photographer, will present his approach to creating an urban oasis through gardening with native plants.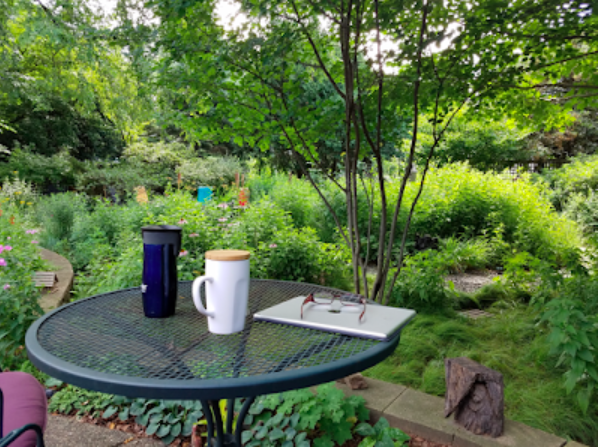 In 2003, Marty Rice, one of the founders of Wild Ones Twin Cities Chapter hired Erik Olson of Out Back Nursery to design and assist her in the conversion of her backyard into a native garden. In December 2007, Marty and her husband Jeff sold their home to Jeremy and Amy-Ann Mayberg. Concerned the new owners might plow the garden under and replant a lawn, Marty and Jeff called upon the new owners the day they moved in. Over coffee and muffins they told of Wild Ones and the native plant gardens they had created out back. Marty urged them to experience one growing season before doing anything in the garden.
Marty's passion for native plants was infectious. Jeremy caught the bug and has been the steward of this magnificent urban oasis for the last eleven years. He now sits on the Board of Wild Ones Twin Cities and is the Program Chair of this year's Design with Nature Conference.  The garden has been featured in Lynn Steiner's Prairie Style Gardens, Evelyn Hadden's Beautiful No Mow Lawns and was featured as one of the 2017 Twin Cities Best Gardens by the Minneapolis Star Tribune.
Free and everyone is welcome.
---
---
THANKS FOR YOUR SUPPORT 
When you join or renew your Wild Ones membership you enable us to continue offering programs like these. A portion of every membership fee goes to fund our chapter programs.
---
WHAT WE DO
We sponsor monthly programs on native plants and natural landscapes. Meetings are free and  the public is welcome. Come join us if you're interested in gardening with native plants and enjoying natural landscapes.
Our 2019 meetings will be held the third Tuesday of the month at the  FamilyMeans building, 1875 Northwestern Ave. in Stillwater.  Socializing begins at 6:30 pm with brief announcements and then our speaker at 7 pm.
Garden tours/field trips are typically held on weekends. and occur year-round. 
Read about these benefits of membership.
We  join with other Minnesota Wild Ones chapters to present  an annual  Design with Nature Conference.